Pokemon Crystal 251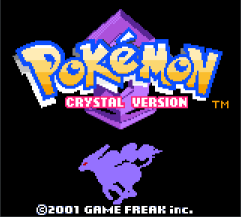 The Second Generation
I may have started with the first generation of Pokemon, but it's the second generation I have the most nostalgia for. I was a little older and more able to grasp the game mechanics than when I played Yellow. Pokemon Crystal, in particular, is my favorite of the series.
For this playthrough, I wanted to dip my toes into romhacks. For my first venture I chose Pokemon Crystal 251, a hack that, as you might expect makes it possible to catch all 251 Pokemon at the time of the game's release on a single file. Besides that, it keeps very close to vanilla besides bugfixes and implementing a few beta areas to catch the missing pokemon in. I think this'll be a perfect way for me to re-experience Crystal.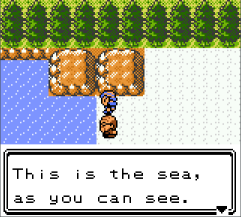 So far in game, I've completed the introductory events and the first gym. The nostalgia has been potent--I love the graphics, the peak of Gameboy colors aesthetics in my opinion. I love the improvements over Gen 1, like the animated front sprites and the female character option. I've even enjoyed the novelty of the real-time clock so far, though I'm sure it'll become an annoyance when catching those last few Pokemon.
All in all, I'm having a great time so far.