Virtual Pets
As a kid, I loved Neopets, and I still enjoy online pet-raising and collecting games. Here are some that I've played! (old-school "adoptables" have their own page here)



Collect a huge number of different pets! New litters released at the beginning of the month. Has a large and robust trading economy, if you're into that.



Raise hundred of different species of dragons! Has a large and active community.



Sci-fi creature raising game. Features quests, and a really cool genetics system that causes individuals within a species to vary in their colors, patterns, and features.



Collect over a thousand different creatures of a wide variety of species! Also has quests, shops, and lots of lore.



Pet game with lots of features. Housing, cooking, minigames, and a text-based RPG adventure system!



Newer petsite with a sci-fi theme. Has an exploration/dungeon-delving system.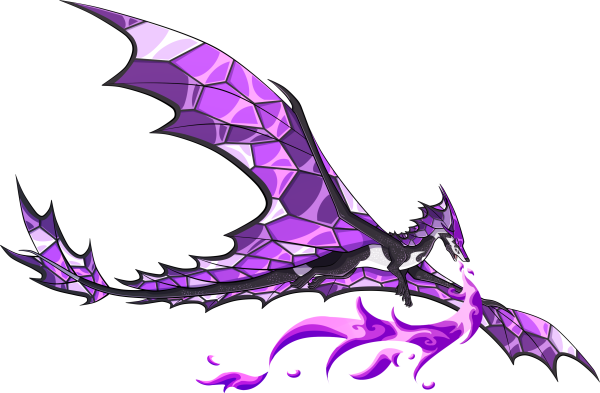 Pet collector/clicker with a casual vibe. Tons of species and patterns with randomly-generated colors for a huge variety of unique pets.