Stardew Valley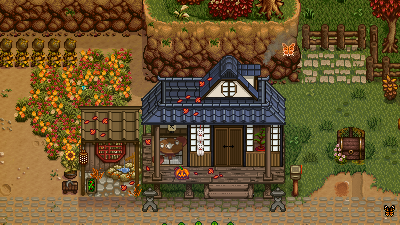 Stardew valley is one of those comfort games I keep going back to. And you can mod the heck out of it! I might share recs or downloads here eventually.
Interested in modding Stardew, but don't know where to start? The Stardew Valley Wiki has a number of tutorials here!
There's also the separate Stardew Valley Modding Wiki, which has tutorials, mod recommendations, and more!